Purple Monkey Project Reagan Vanoss Legacy Scholarship
This scholarship is offered in the memory of Reagan Vanoss whose life was cut tragically short in 2021, and is made possible by donations and support of local and national businesses, family, and friends. Reagan was a "Rey of Sunshine" who lit up every room – she was fun-loving, energetic, sassy, sweet, and spunky. Local students planning to pursue post-secondary education are eligible to receive the Reagan Vanoss Legacy Scholarship. Though Reagan will forever be missed by those who knew her, we can be sure that her legacy lives on through those who receive this scholarship.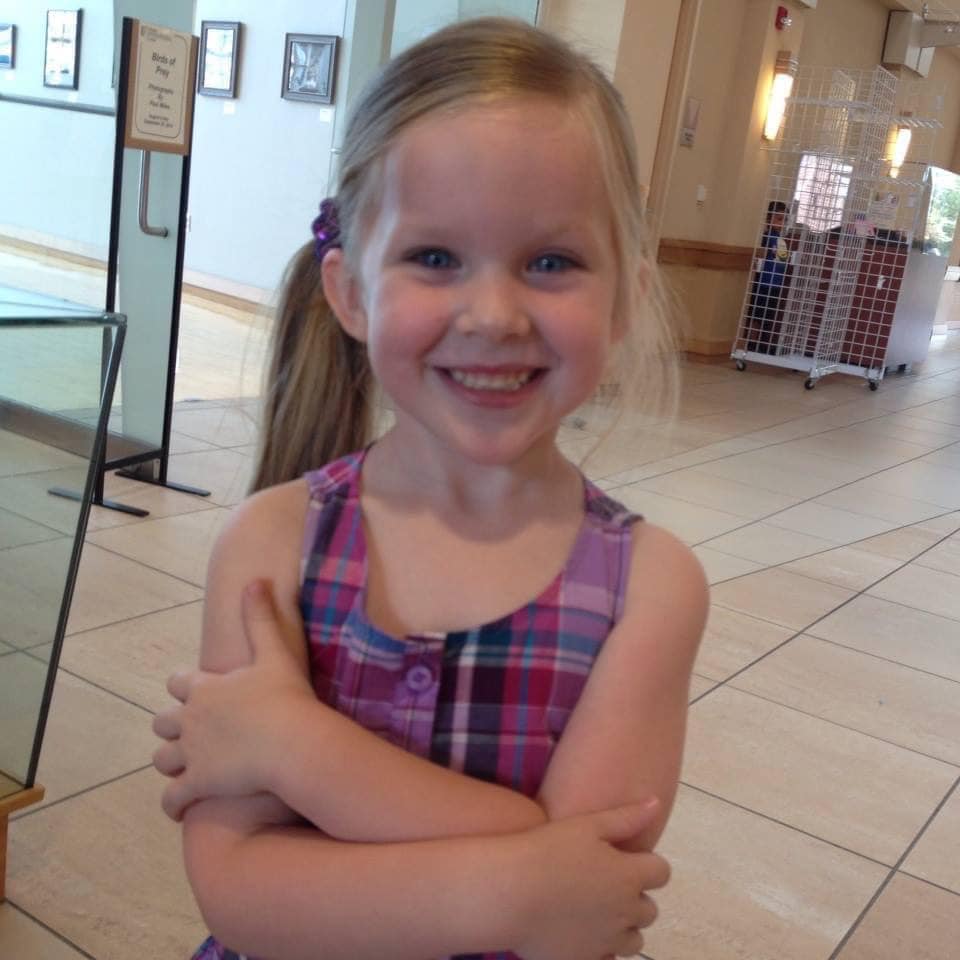 Applicants are able to apply more than once. However, once an applicant receives a scholarship,
they will not be eligible to apply again. An application should be submitted for each selection
cycle that a candidate would like to be considered for.
Current graduating senior according to Ohio Department of Education (includes home-schooled
students), or previously graduated.
Submit complete scholarship application (this form)
Submit 2 letters of recommendation (one letter must be from a current or recent
teacher/instructor, letters must be written within the last 12 months)
The Reagan Vanoss Legacy Scholarship will be dispersed as $1,000.00 awards, given 2 times annually.
Please refer to the below deadlines to submit application for each selection cycle.
May 1 (recipients announced July 1)
November 30 (recipients announced January 1)